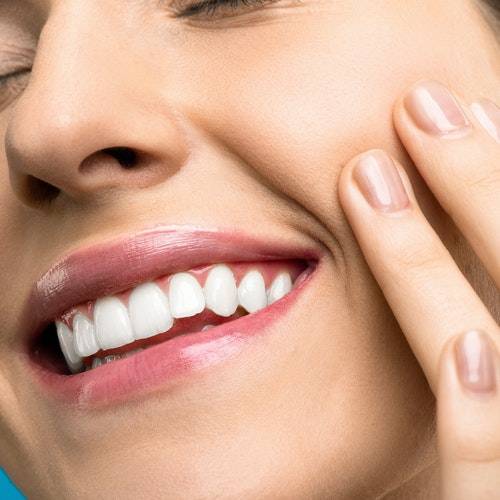 A simple, effective procedure to give your teeth a refreshed and cleaner look.
An effective procedure to save a tooth that has been badly damaged due to decay, disease or injury.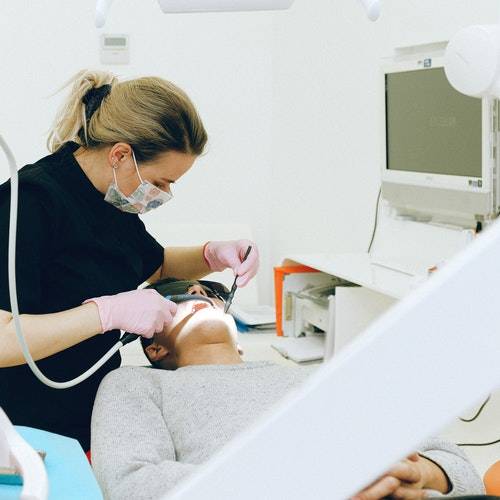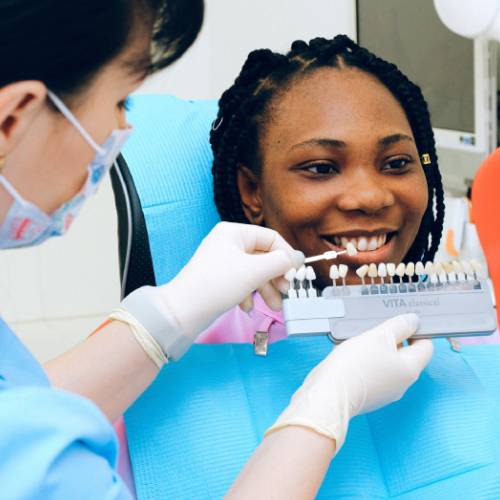 Tooth-coloured porcelain shells carefully crafted to bond to and cover the front of unsightly teeth.
Artificial tooth roots that are inserted into the jawbone to replace missing natural teeth.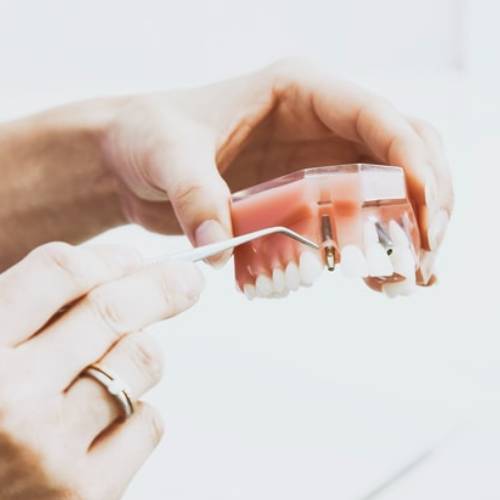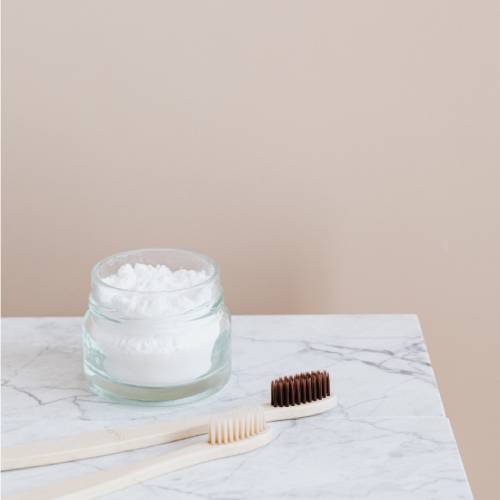 Cosmetic Restoration Dentistry
Restore the form, function and cosmetic appearance of broken down or unsightly teeth.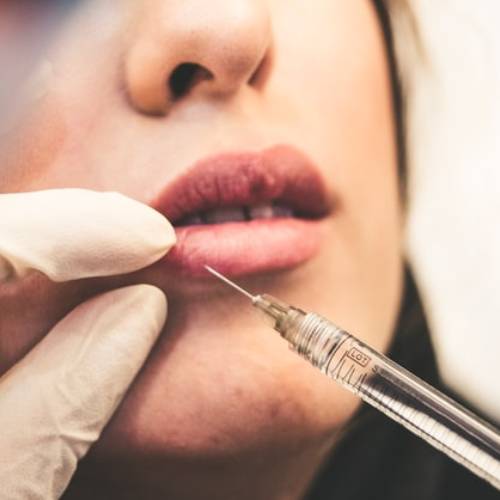 BOTOX works specifically on the muscles treated. This means that any muscle left untreated, including untreated facial muscles..